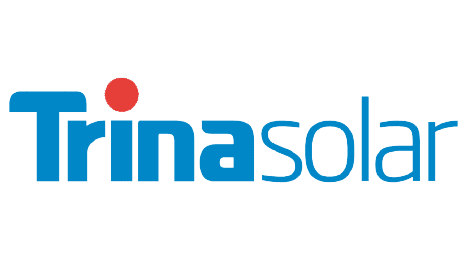 Founded in 1997, Trina Solar Co., Ltd. is mainly engaged in the research and development, production and sales of PV modules; power stations and system products; PV power generation, operation and maintenance services; development and sales of intelligent microgrids and multi-energy systems, as well as the operation of energy cloud platforms, etc., committing to lead the way in smart solar energy solutions for a net-zero future. Through constant innovation, Trina Solar continues to push the PV industry forward by creating greater grid parity of PV power and popularizing renewable energy. So far, Trina Solar's SKL has set or broken 23 world records in terms of PV cell conversion efficiency and module output power.
By the end of the April 11th, 2022, its cumulative shipments of PV modules had exceeded 100GW, which is close to the installed capacity of 4.4 Three Gorges Dam power stations and equivalent to planting 7.29 billion trees worldwide.
DE17M
450-455Wp
Excellent IAM and low light performance validated by 3rd party with cell process and module material optimization.
DE18M
495-500Wp
The unique design provides optimized energy production under inter-row shading conditions.
DE19
545-550Wp
Minimized micro-cracks with innovative non-destructive cutting technology.
DE21
650-655Wp
Resistant to harsh environments such as salt, ammonia, sand, high temperature and high humidity areas.