majorly lowering operating costs

All business units consume vast amounts of electricity, paying a rate higher than the residential tariff. Abundant amount of solar energy falls on the rooftop of your commercial unit, that may easily be converted to electricity. You can completely or partially cover your electricity requirement based on the space you have on the roof.
Redington Solar has high efficiency panels that have optimum electricity output per panel, making the best use of the space you have. Our inverters are last 20% longer and are resistant to weather conditions
Do call us up or leave you number and we will help you through the entire process
The graph below represents how much business can save and how long it takes to recover the investment. The calculation were done keeping 100KW systems in place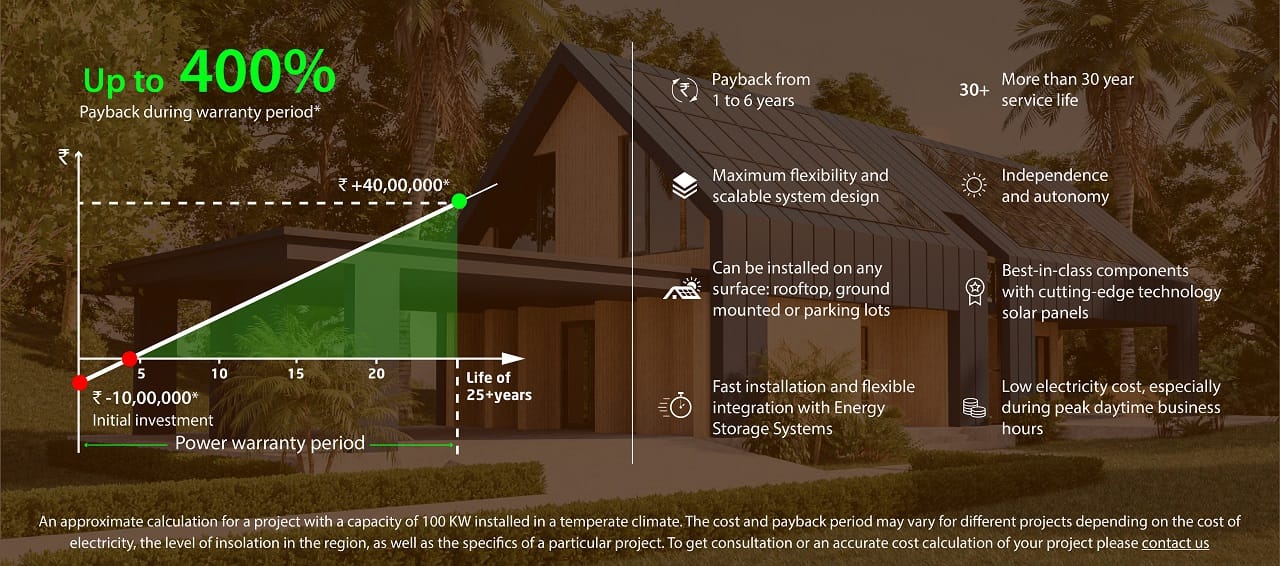 Click here to calculate how much you can save and the space required on the roof
Recommended System Size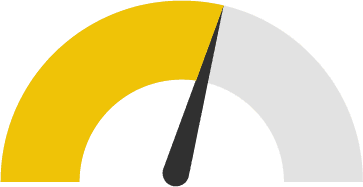 0

kW
Approximate area required
0

sqft
Energy Cost
Rs.
0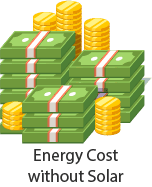 Rs.
0

0

Lacs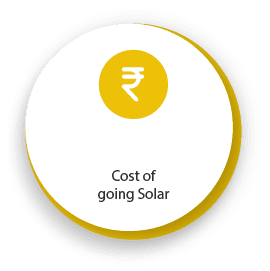 0

Lacs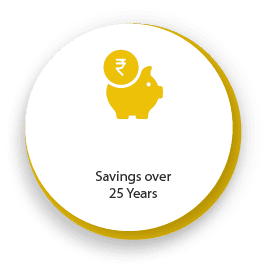 0

%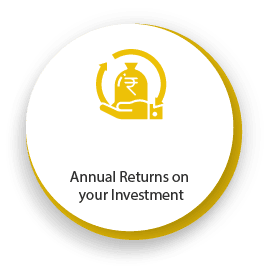 Environmental benefits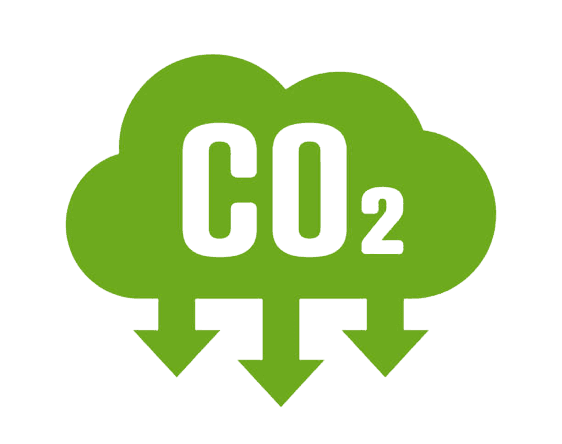 Co2 Emissions saved
0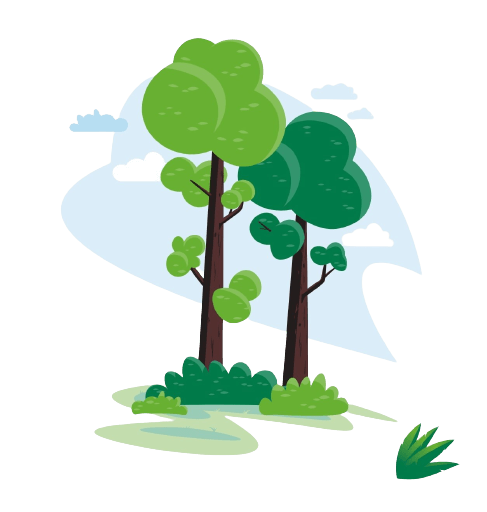 Equivalent to
00

Grown Up Trees
Redington Solar's solutions
We bring to you the best brands and in the solar universe, backed up 30 years trust and
reliability of Redington Group