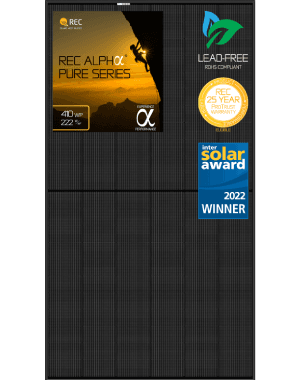 REC Alpha Pure-R, which is REC's flagship premium product, is based on HeteroJunction Technology(HJT), having the best temperature co-efficient in the world, having one of the best warranties, having the best possible load withstand capacity, 0 LID, lead-free and the best part is, it is based on 2 times Intersolar Award winning technology.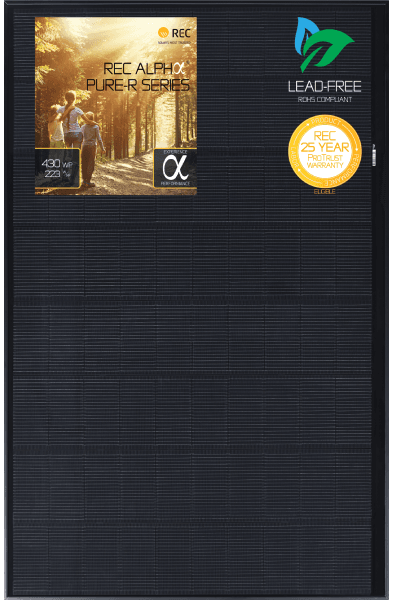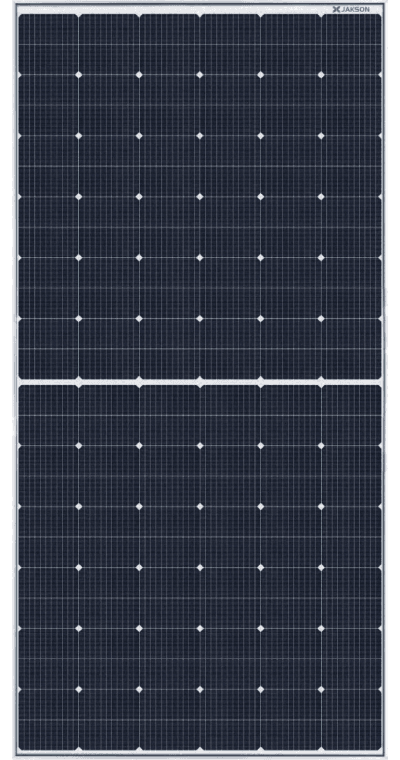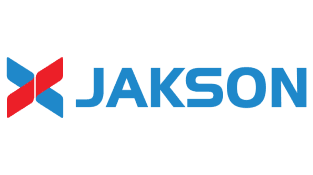 Jakson manufactures state-of-the-art solar modules from 160 Wp to 600 Wp in both full-cell and half-cut cell versions. The module manufacturing is backed by a robust R&D, Testing and Quality Control process making Jakson the best solar module company in India. Their multiple solar modules are dully approved by the Ministry of New and Renewable Energy (MNRE), Government of India. The company operates a state-of-the-art module manufacturing facility at Greater Noida, India, with an annual capacity of 600 MW and is being scaled to 1 GW annual capacity shortly.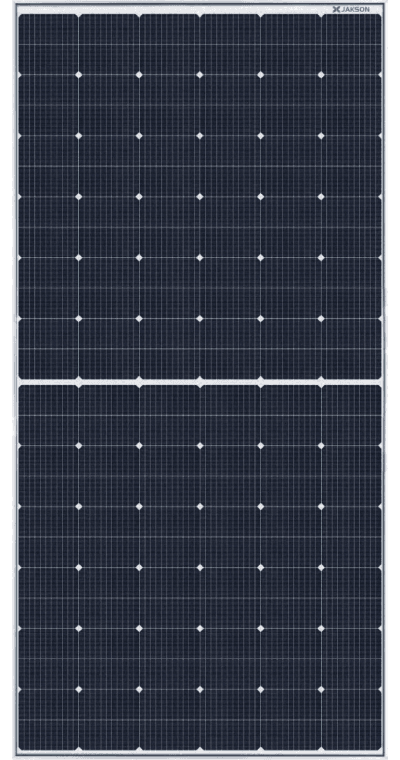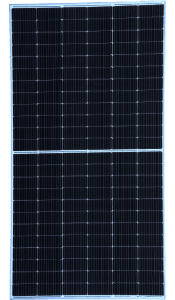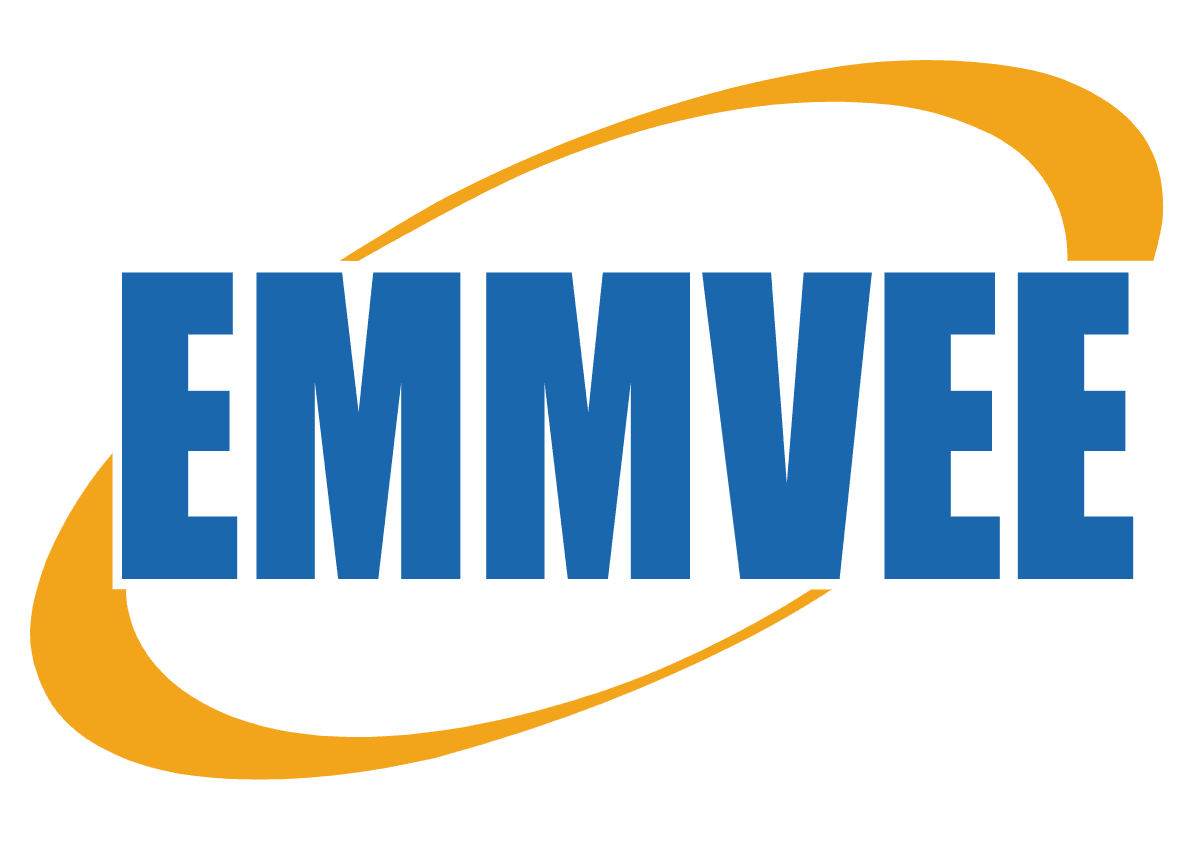 Founded in 2007 as an establishment to develop and manufacture high-performance Photovoltaic (PV) modules and systems. Emmvee Photovoltaic is headquartered in Bengaluru and has active sales offices across India and Germany. Within the solar energy industry, Emmvee has established its brand name owing to its expertise in the development of large-scale projects and EPC in India and Europe. Emmvee modules are certificated by UL and BIS and have a saltwater mist corrosion certification. It caters to leading distribution and installation companies across the globe including Europe and India.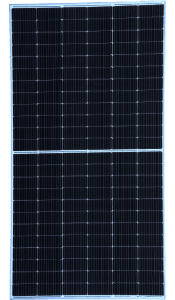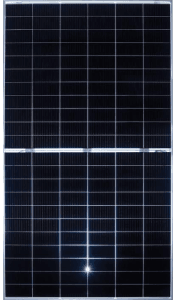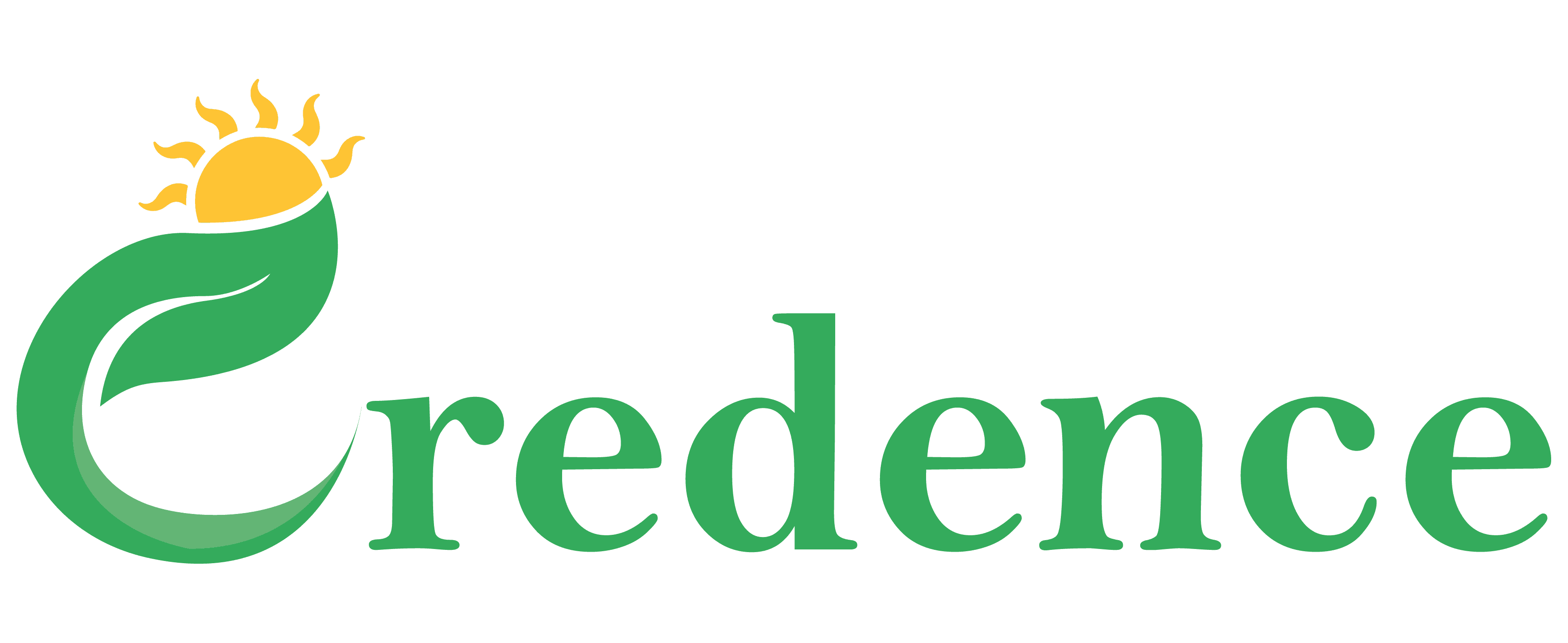 Credence is one and only manufacturer in India start commercial production of M12 modules from 535-650W which includes Bifacial Glass to Galss modules. Based out of Rajkot, Gujarat, Credence has the vision to maintain its leadership in technology and innovation as well as add to the production line every year to meet India's growing energy requirement. Manufacturing plant is most morden and fully automated with latest equipments to produce zero error panels for longer run output. Modules from Credence are BIS and ALMM* approved with unbelievable feature and performance by any other modules being manufactured in India.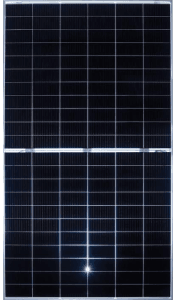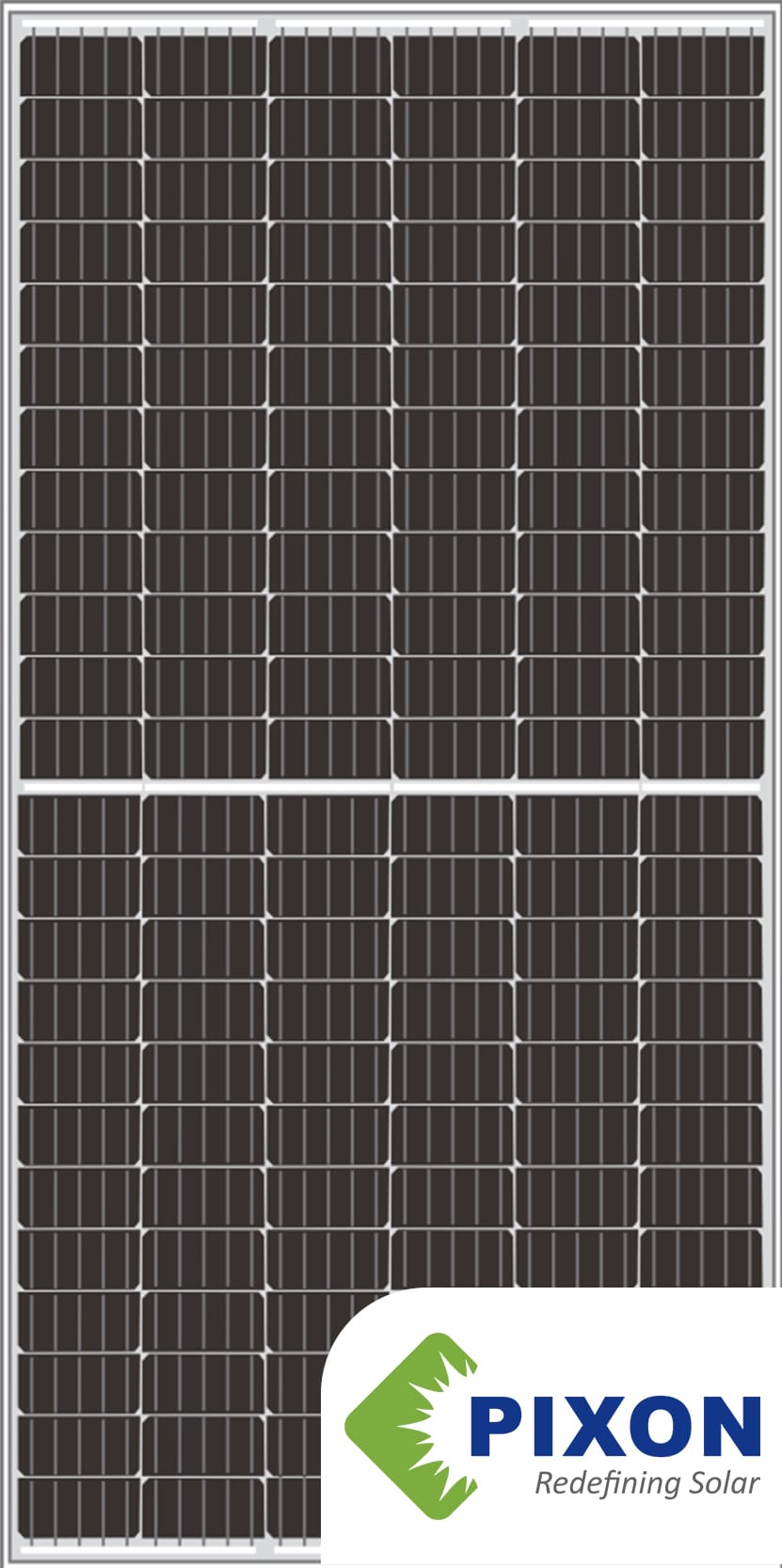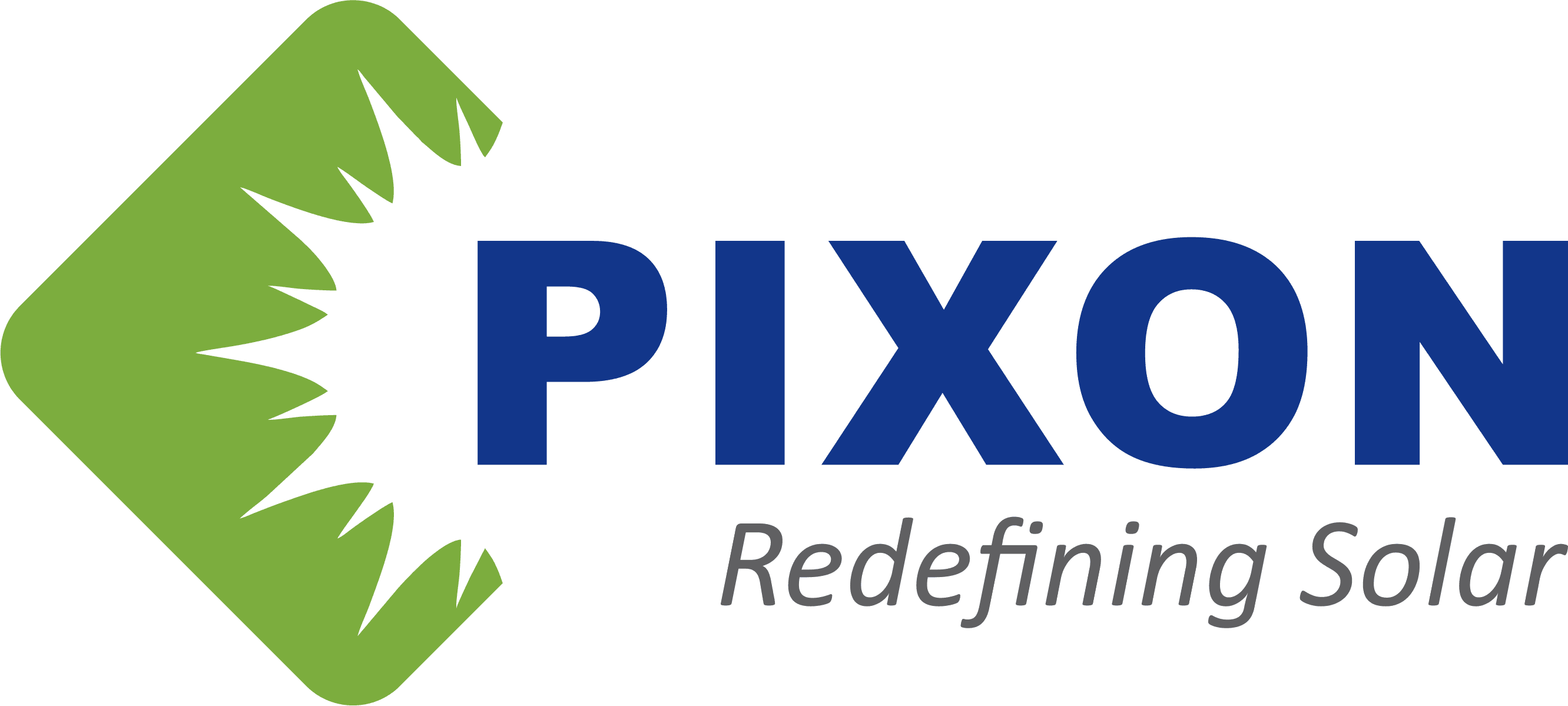 The organization has best-in-class turnkey manufacturing facility of 400MW capacity in Gujarat. Pixon's modules offer high efficiency, reliable quality and high return on investment. These best-in-class modules are designed in India utilising European innovation and technology.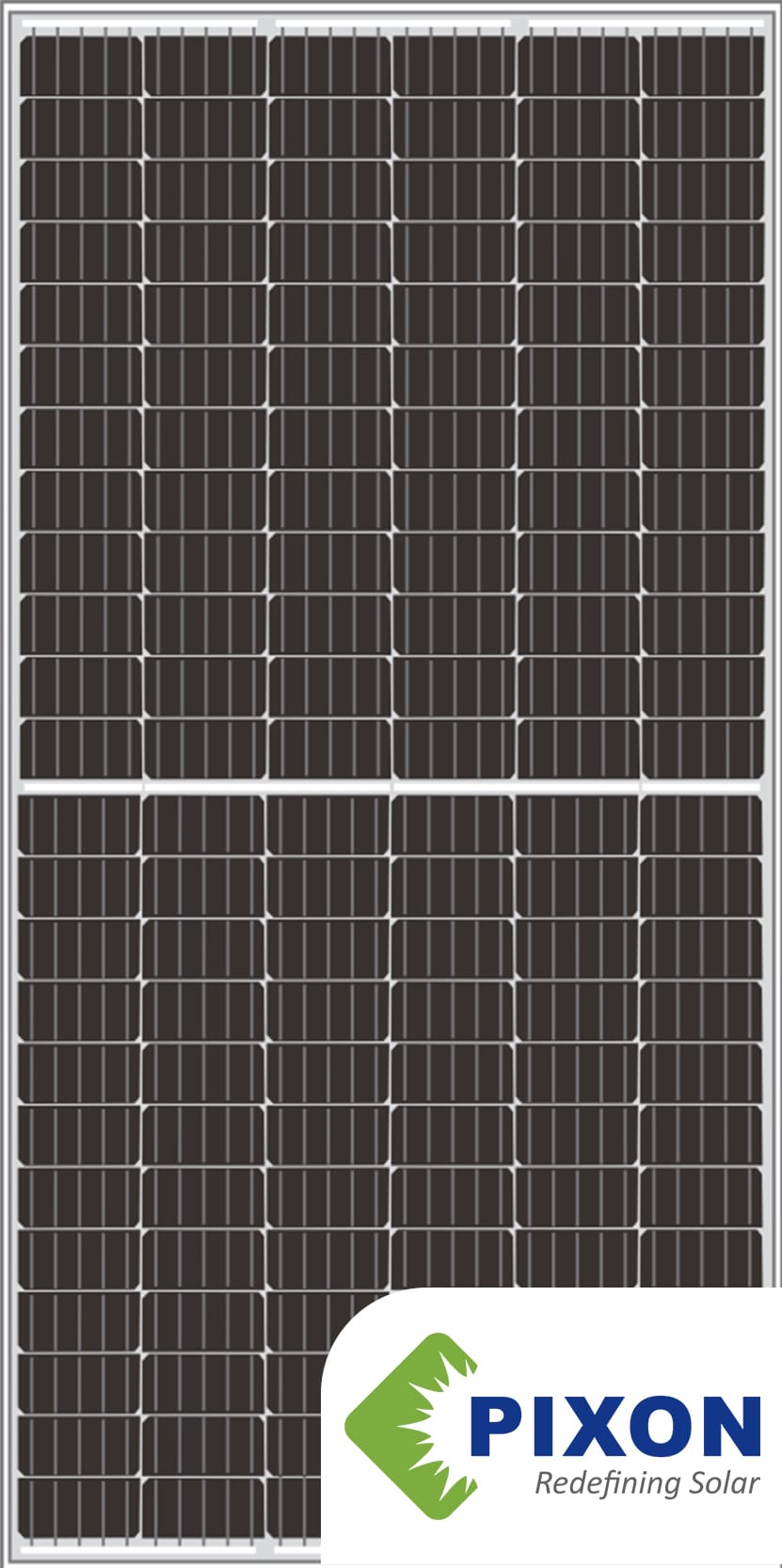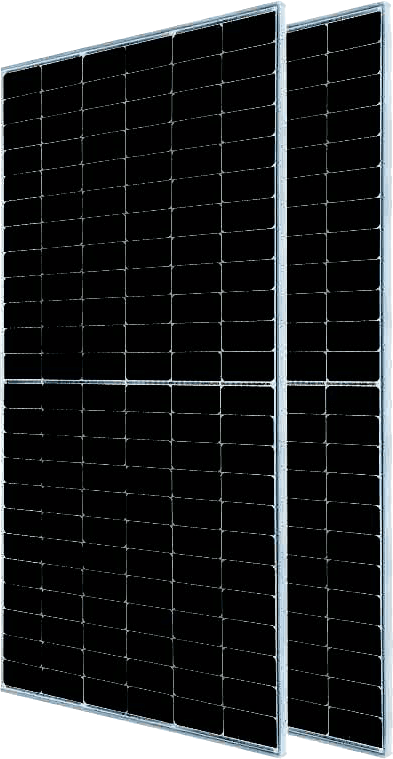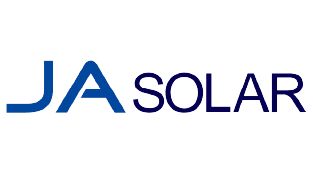 Founded in 2005, JA Solar is a manufacturer of high-performance photovoltaic products. With 12 manufacturing bases and more than 20 branches around the world, the company's business covers silicon wafers, cells, modules and photovoltaic power stations.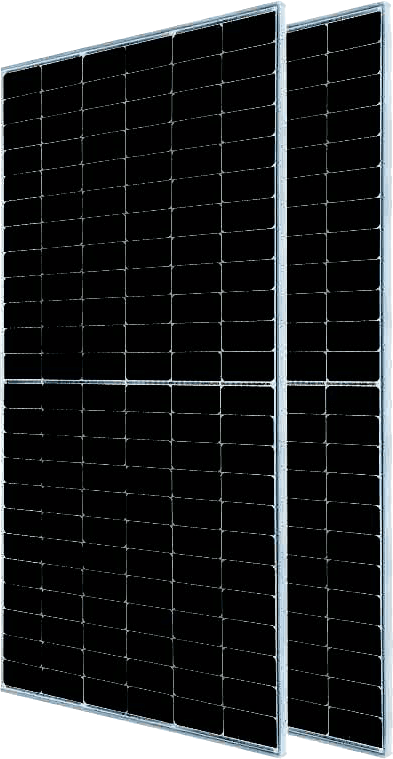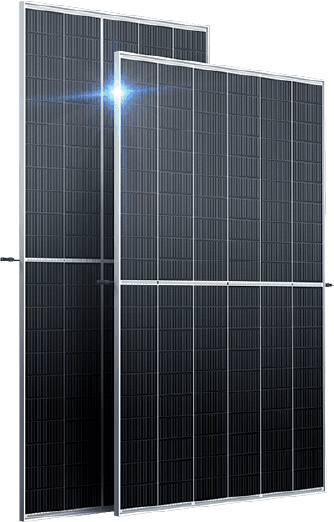 Founded in 1997, Trina Solar Co., Ltd. is mainly engaged in the production and sales of high-end PV modules, power stations and system products, PV power generation, operation and maintenance services, research and development.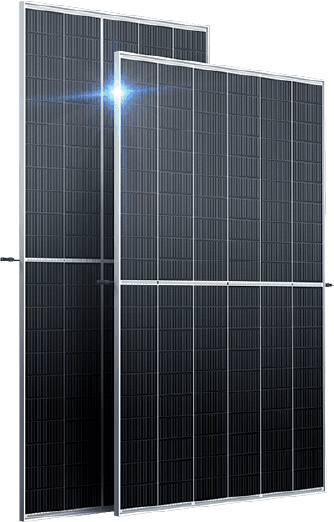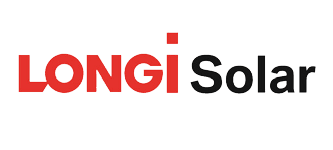 Founded in 2000, 1387 patents and over 81 million Yen in revenues LONGi Green Energy Technology Co., Ltd. (LONGi) is committed to being the most valuable solar technology company in the world. LONGi is developing solutions for large-scale power plants, for different industries and households with its innovation-focused development.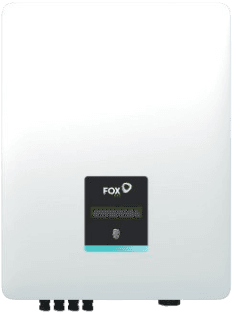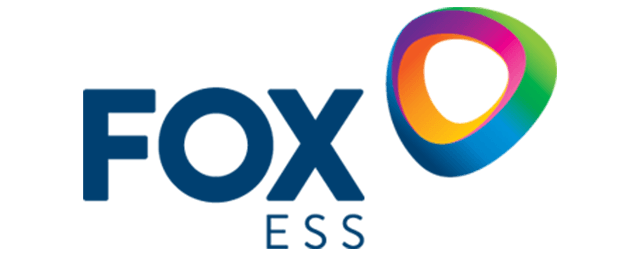 Fox is part of a global conglomerate of renowned and recognised companies. A key shareholder is Tsingshan Group, a Fortune Global 500 company and the largest producer of stainless steel in the world. It has more than 56,000 employees and annual sales revenues in 2020 of 42.4 billion USD.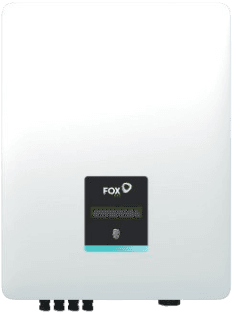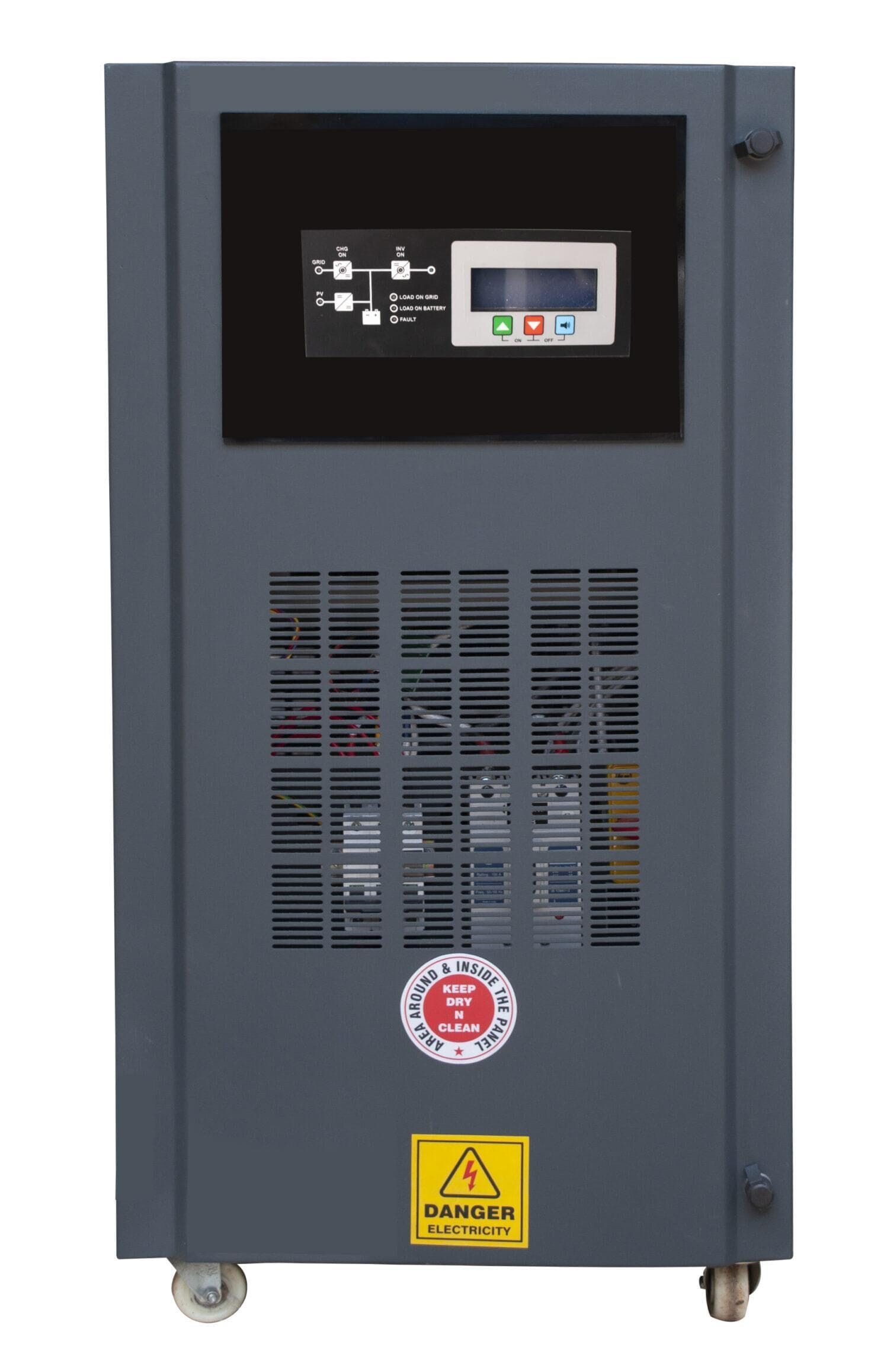 Enertech's products are designed with its patented conversion technology to deliver the highest, performance, reliability & efficiency in the industry. Products are certified from TUV, UL labs, NISE labs and approved under MNRE policy. Presently their operations are at Sigma Level 4.87. Enertech is exported to Saudi, Dubai, Philippines, Myanmar, Bangladesh, Yemen, Lebanon, Dubai, Singapore, Zambia, Tanzania, Uganda, and Nigeria.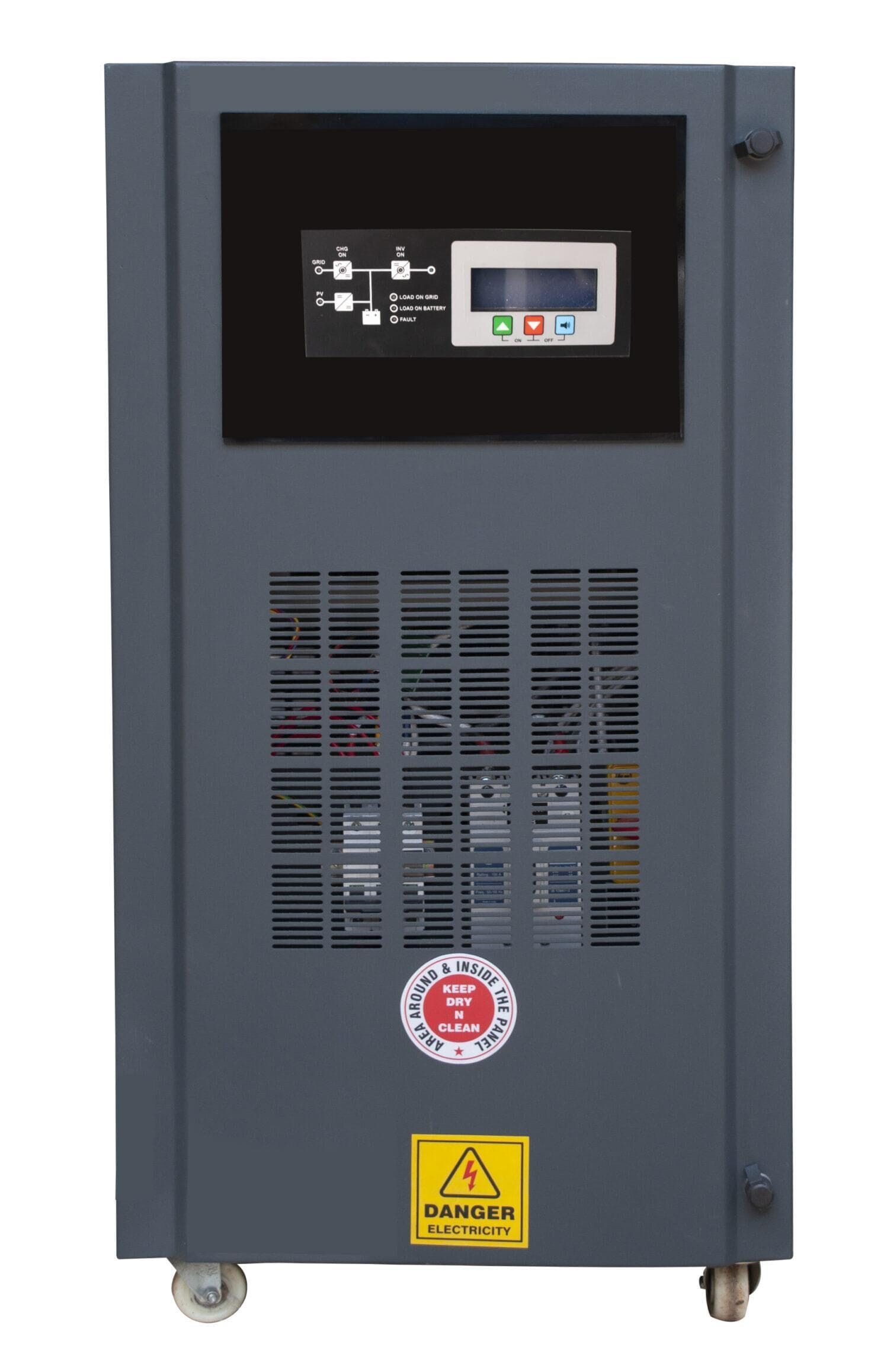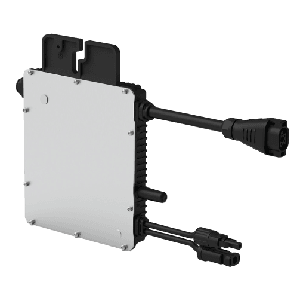 Hoymiles is a global MLPE (Module Level Power Electronics) solution provider, specializing in module-level inverters (microinverters) and storage systems. With a vision of a clean, sustainable future, strive to lead the smart energy industry through our rugged technology and reliable products.
With a driven engineer team, 500+ global experts and distribution & service network spanning North America, South America, Europe, Asia, Africa and Oceania, Hoymiles has empowered homeowners and professionals in more than 70 countries and regions to join the journey to true open energy.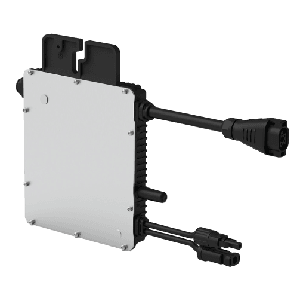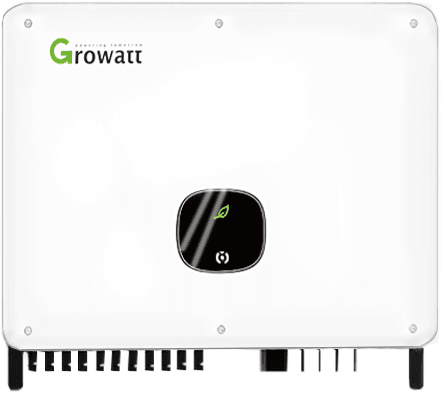 Established in 2011, Growatt is the third largest PV inverter supplier globally in 2021 and a global leading distributed energy solution provider. Growatt has set up 34 representative offices in 150 countries According to Frost & Sullivan, Growatt was already the third largest PV inverter supplier globally in 2021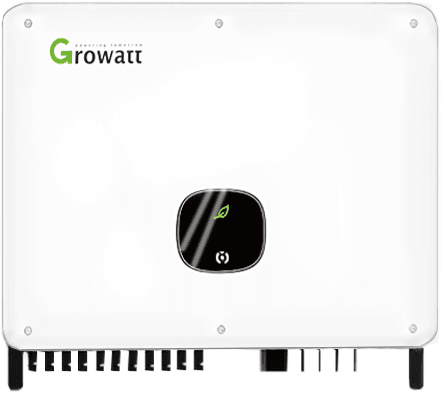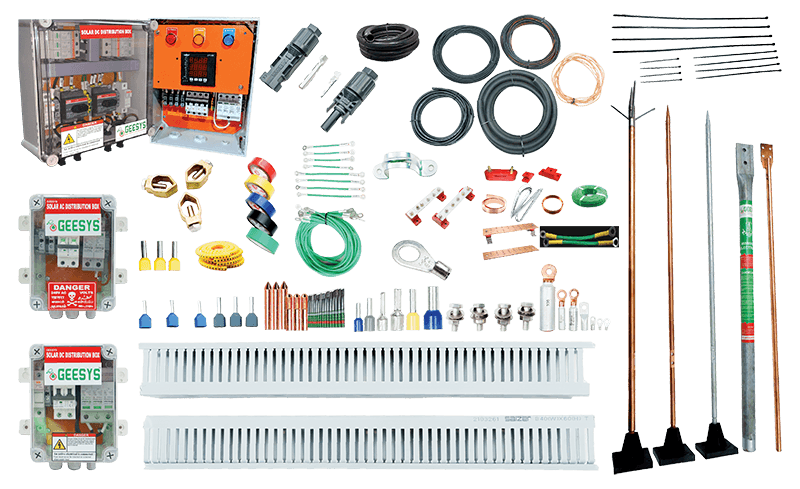 The brand is a leading global technology company that energises the transformation of society and industry to achieve a more productive and sustainable future. By connecting software to its electrification, robotics, motion and automation portfolio, Geesys pushes the boundaries of technology to drive performance to a new level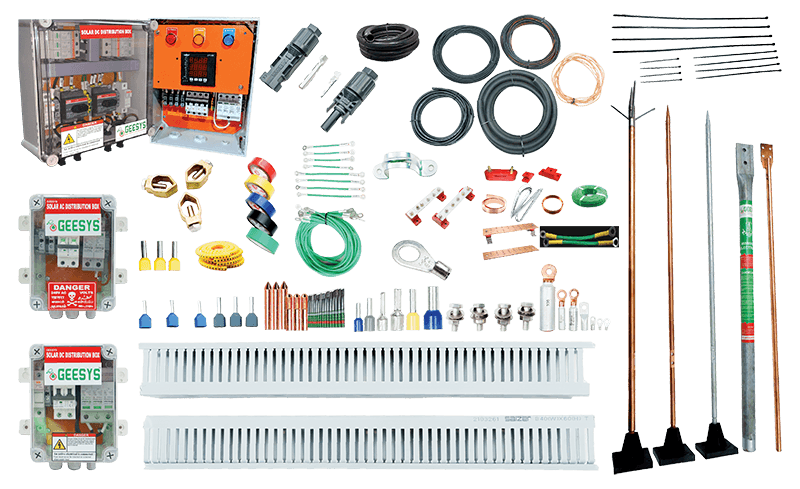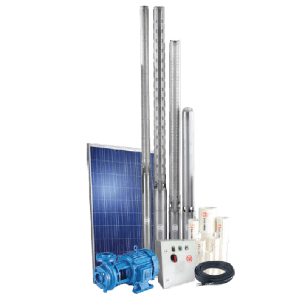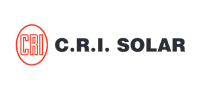 C.R.I. ranks high among the world's fastest-growing fluid management solution providers with a wide global presence. C.R.I. offers Pumps, Motors, Valves, IoT Drives & Controllers, Pipes, Wires & Cables, and Solar Pumping Systems. C.R.I. Group has a diversified range of 9,000+ products in its portfolio and is among the few to manufacture 100 percent stainless steel pumps in the world. The company has 21+ manufacturing facilities across the globe and has made acquisitions in U.K. and Italy.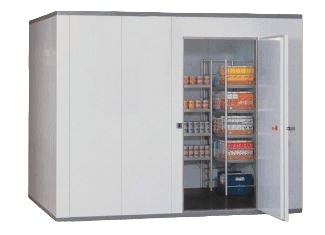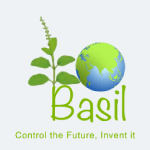 Basil is the industry's top Sustainable cooling systems provider with DC & green energy with expertise in Solar generated small cold rooms. Solar-generated cold rooms are refrigeration systems powered by solar energy. These innovative facilities use solar panels to capture sunlight and convert it into electricity, which is then used to cool and maintain the temperature of storage spaces.