Best Solar Panels for Home Use
The amount of sunlight that the Earth receives each day if used to power us all, would last a full year. Utilizing solar energy frees your household from dependency while lowering your carbon footprint to ensure a greener future. After a few years of installation, a one-time investment with no input cost becomes free, and the best part is that the investment generates enormous returns in the form of cheaper electricity costs for many years. A household can use solar power in part or all of its energy requirements.
Before we dive into the details, let's check out how much money you can save by going solar. Check out our simple and quick solar calculator for home (create a calculator icon here)
How Much Space Do I Need To Go Solar?
a. For RCC Flat Roof – The thumb rule is 100 Sq Ft per KW
b. For Metal Sheet Roof – The thumb rule is 80 Sq Ft per KW
What Percentage of My Sanctioned Load Can I Use to Install Solar?
Technically, you can use the photovoltaic system for 100% of your loads; however, the maximum capacity of the solar plant you can install is determined by available shadow-free rooftop space to utilize the sunlight. Some states put minor some restriction in case you opt for net-metering. Call us to discuss what it will be for your city.
What Can Be Run On Solar Supply in a Household?
Everything, a household can run fans, lights, heaters, refrigerators, air conditioners, and more on this supply. Solar power works similarly to grid electricity. If you use a grid-tie inverter (inverters that work in parallel with the grid), the inverter will draw any power generation deficit from the grid, keeping everything running smoothly with no jerk changeover. So, a household can depend completely and partially on a green power supply to contribute clean energy to the environment of this planet.
Subsidy
Central Subsidy is 40% for systems up to 1 to 3 KW and 20% from 4 to 10 KW and zero after 10 KW. Every State has their own subsidy formula, we can assist you on that, please free to call us to discuss this further.
With or Without Battery
Batteries are recommended in areas with frequent power outages during the day, as well as buildings that are not connected to the grid. The benefit of having solar panel with battery for home is that you can use the power generated during the day after dawn or on cloudy days. Batteries charge on surplus generations of power, they are useful to get break-free and efficient power supply to run all your appliances smoothly.
Do I Get Paid For the Extra Energy Generated by My Solar Panel?
In simpler terms, this is known as net metering and gross metering. Net metering allows you to export any unused electricity to the power grid and get compensated for the excess amount. In the case of gross metering, you offload everything to the grid while utilizing nothing. The rules and tariffs will vary depending on what state you live in, our team can give you the exact idea to understand the policies and tariffs of your state.
Estimates of My Investment to go Solar?
Domestic setups typically do not go beyond 10KWs. The cost of setting up a solar system on a rooftop is:
1.Load of 1 to 5KW: Approx 60K/KW
2. Load of 5 to 10KW: Approx 55K/KW
3. Load of 10 to 100KW: Approx 50K/KW
Costs And Expected Return On Investment
The installation of a rooftop solar power system is a one-time expense and recoverable in few years and then you will start gaining from the investments. The best part is that it will not make any hole in your pocket. Easy loan facilities and repayments with affordable instalments. Residential solar panels have an estimated service life of 25 years. The payback period for domestic setups is close to 5 years. During the next five years of setup, you should be able to recoup the cost of the solar panels, inverters, and other small devices and hardware equipment needed to get the system up and running. The investment pays off handsomely in the form of lower electricity bills for several years like 2 decades. Installing best solar panels for home reduces electricity bills as well as reliance on the power grid significantly. Long-term forecasts show that eternal solar power will continue to be a cost-effective solution and long-term investment for the future and on the other hand you are contributing your share to maintain the equilibrium of environment while ensuring a future on your part.
Loans
Buying household or personal utilities has become convenient due to the easy availability of loans and EMI options, similarly installing a solar system for resident is like purchasing any expensive product for the home. Customers can apply for easy and low-cost EMIs through accredited banks and NBFCs. Loan tenure can range from one to three years. Documentation is similar to the process for a personal loan, and approval can take anywhere between a few hours to a day. The interest rate is determined by the financial institution chosen to process the loan, but it is typically less than 10% annually.
Warranty & Insurance
Almost all premium panels have warranties of up to 25 years, and inverter warranties range from 5 to 10 years. When you buy from us, we get to be the sole point of contact for all warranty coverage, saving you the time and effort of contacting and waiting for service from individual brands. We have grown as best solar system for home in India.
What Components Are Required to Equip a Solar System?
The solar system's bulk component is solar panel (also known as photovoltaic cells or solar cells or modules), it is a device that absorbs photos from the sunlight and converts them to electrical energy. So to opt out for the cleaner and greener solutions you need solar panels, inverters, racking equipment, and performance monitoring equipment. All the brands Redington uses are known for future-proof technology and low maintenance requirements. You may choose based on what suits you.
Here is The Choice:
Panels: Emmvee, Navitas Solar, Jakson, Credence Solar, JA Solar, Longi, Trina Solar (Please use logos)
Inverters: Growatt, Enertech, FOXESS
Taking Care of The Panel And Its Life
The basic rule for maximizing solar energy is to keep the solar panels clean to work efficiently throughout the expected life of the whole system. Time-to-time inspection helps ensure that they perform more effectively for the duration of their life. There are companies that specialized in efficiently maintaining your rooftop solar panels for home. Typically, the procedure entails removing visible or invisible dust and pollens, inspecting for micro-cracks, and checking output, hotspots, and other issues that may affect electricity generation. Solar Rooftop Systems, fortunately, have very low maintenance costs. Solar panels, unlike other machinery, do not have moving parts that require lubrication or a rust removal process. It is typically a low-cost affair and you would be able to hire someone for the job easily.
Conclusion
If you have the slightest thought to buy solar panels for home to contribute to our future generations' better lives, don't hesitate to call us: We will answer all your queries and clear all doubts without creating a compulsion to make the final decision to adopt it, we are dedicating ourselves to make everyone aware of the need to switching to clean and green powers to bring a revolution.
Please call, WhatsApp or email us and we will help you know more and chalk your walk forward
Recommended System Size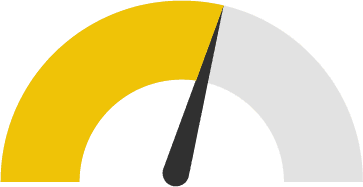 0

kW
Approximate area required
0

sqft
Energy Cost
Rs.
0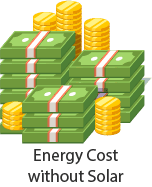 Rs.
0

0

Lacs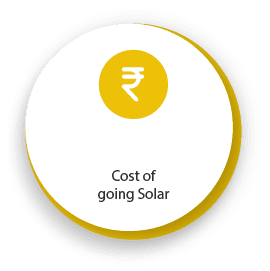 0

Lacs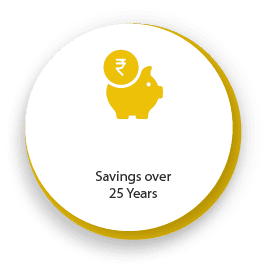 0

%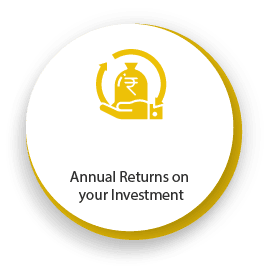 Environmental benefits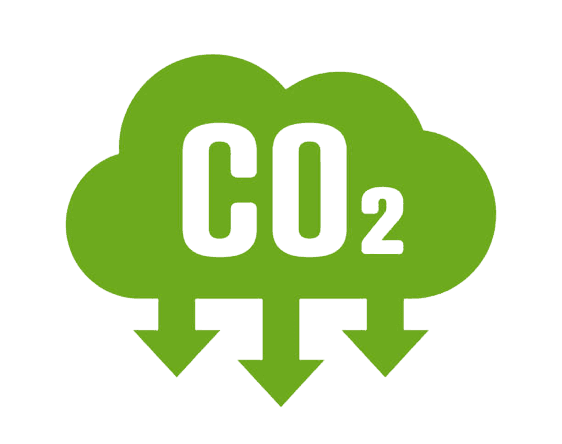 Co2 Emissions saved
0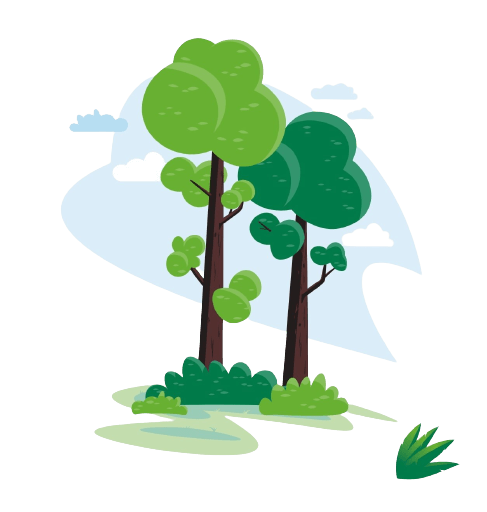 Equivalent to
00

Grown Up Trees
Redington Solar's solutions
We bring to you the best brands and in the solar universe, backed up 30 years trust and
reliability of Redington Group