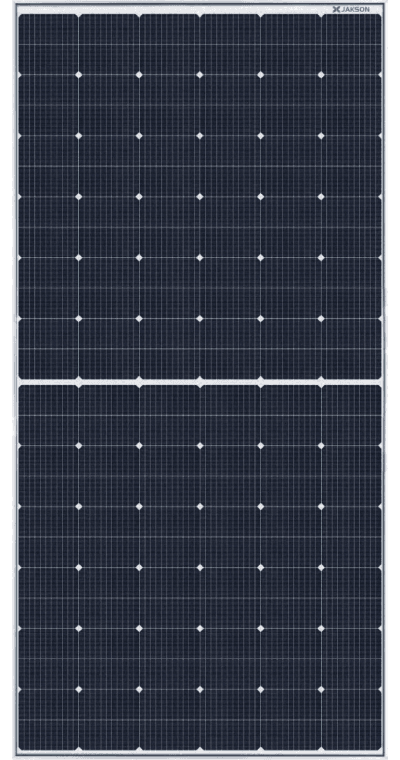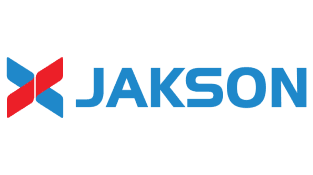 Jakson manufactures state-of-the-art solar modules from 160 Wp to 600 Wp in both full-cell and half-cut cell versions. The module manufacturing is backed by a robust R&D, Testing and Quality Control process making Jakson the best solar module company in India. Their multiple solar modules are dully approved by the Ministry of New and Renewable Energy (MNRE), Government of India. The company operates a state-of-the-art module manufacturing facility at Greater Noida, India, with an annual capacity of 600 MW and is being scaled to 1 GW annual capacity shortly.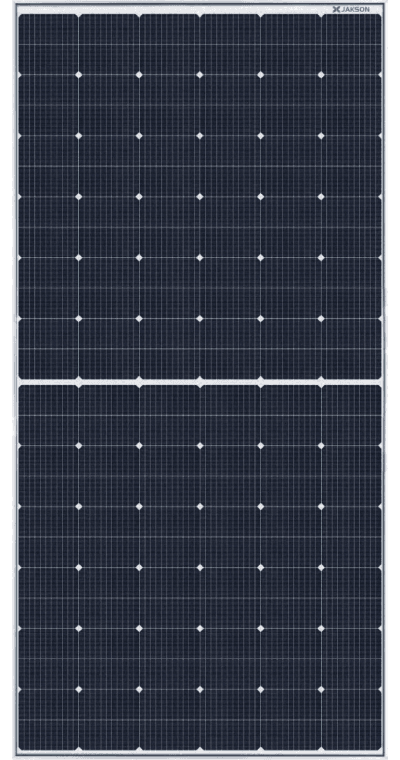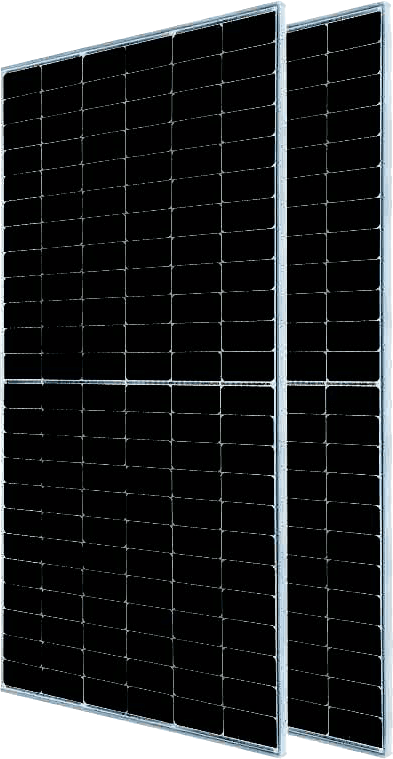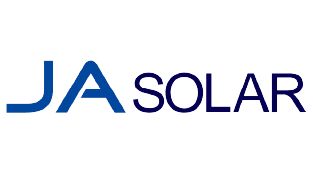 Founded in 2005, JA Solar is a manufacturer of high-performance photovoltaic products. With 12 manufacturing bases and more than 20 branches around the world, the company's business covers silicon wafers, cells, modules and photovoltaic power stations.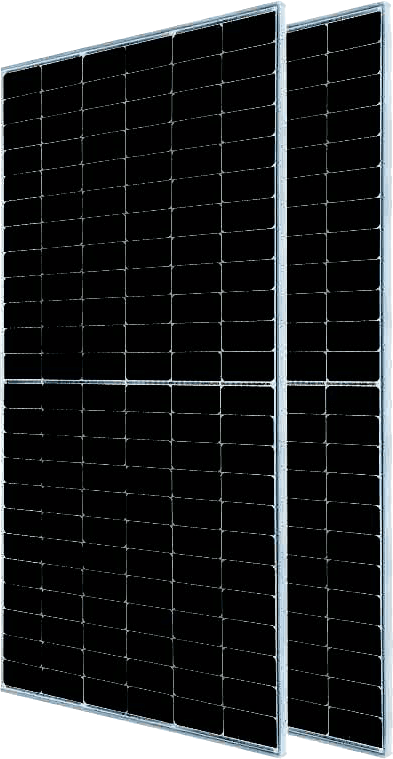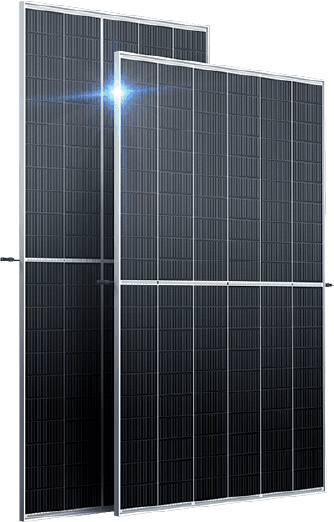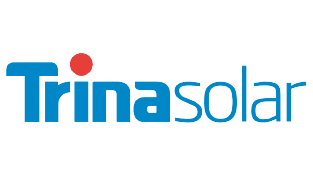 Founded in 1997, Trina Solar Co., Ltd. is mainly engaged in the production and sales of high-end PV modules, power stations and system products, PV power generation, operation and maintenance services, research and development.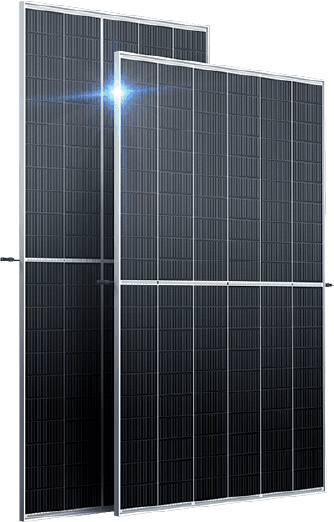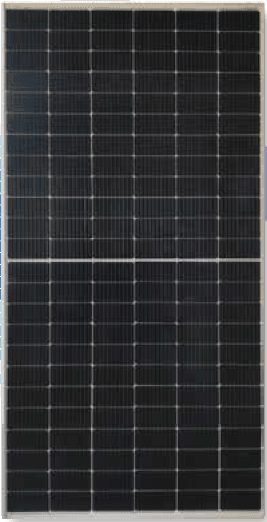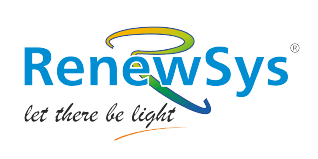 RenewSys India Pvt. Ltd. is a part of the ENPEE Group. An international conglomerate established in 1961, with a rich heritage of manufacturing excellence in diverse industries. RenewSys is the First Integrated Manufacturer of Solar PV Modules and Its Key Components – Encapsulants (EVA and POE), Backsheets and Solar PV Cells.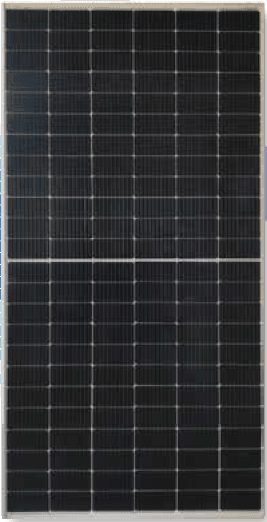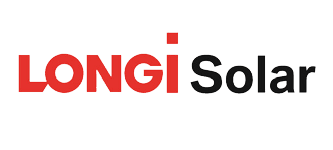 Founded in 2000, 1387 patents and over 81 million Yen in revenues LONGi Green Energy Technology Co., Ltd. (LONGi) is committed to being the most valuable solar technology company in the world. LONGi is developing solutions for large-scale power plants, for different industries and households with its innovation-focused development.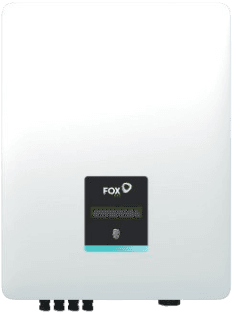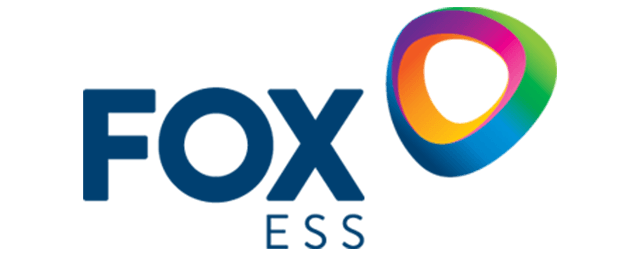 Fox is part of a global conglomerate of renowned and recognised companies. A key shareholder is Tsingshan Group, a Fortune Global 500 company and the largest producer of stainless steel in the world. It has more than 56,000 employees and annual sales revenues in 2020 of 42.4 billion USD.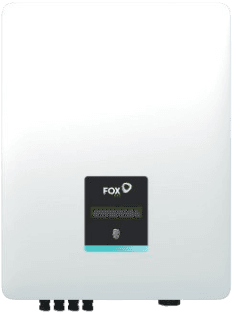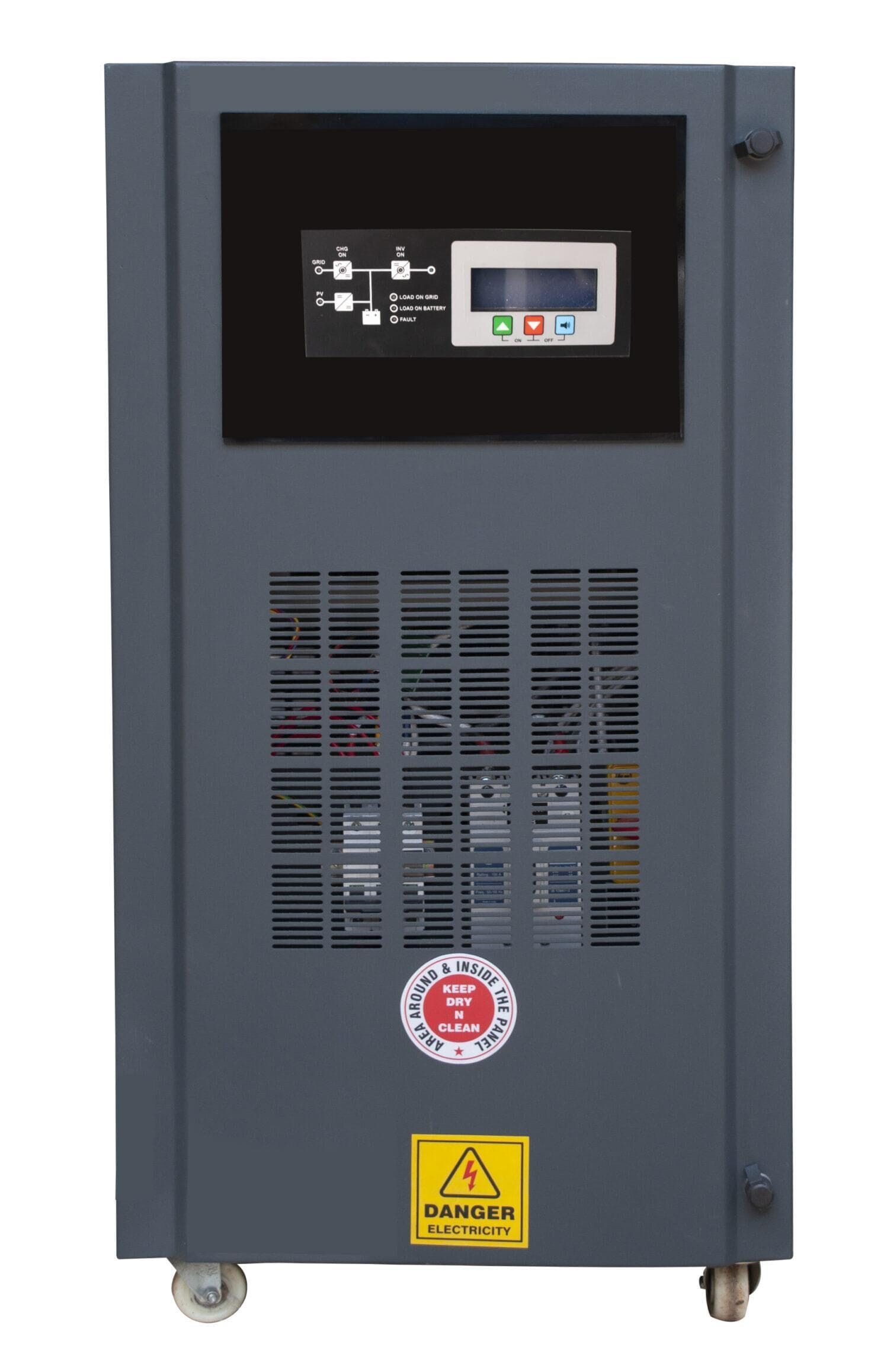 Enertech's products are designed with its patented conversion technology to deliver the highest, performance, reliability & efficiency in the industry. Products are certified from TUV, UL labs, NISE labs and approved under MNRE policy. Presently their operations are at Sigma Level 4.87. Enertech is exported to Saudi, Dubai, Philippines, Myanmar, Bangladesh, Yemen, Lebanon, Dubai, Singapore, Zambia, Tanzania, Uganda, and Nigeria.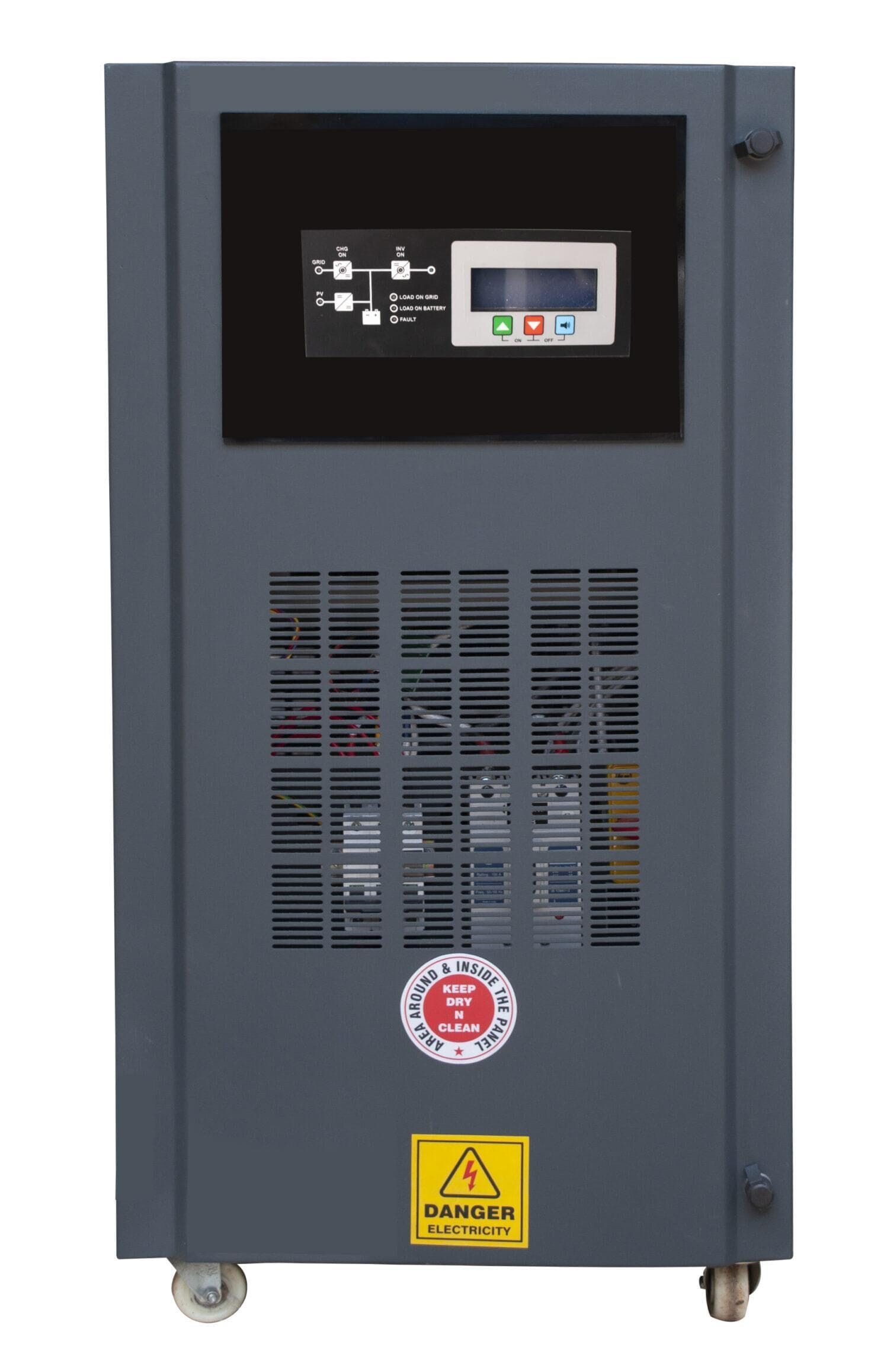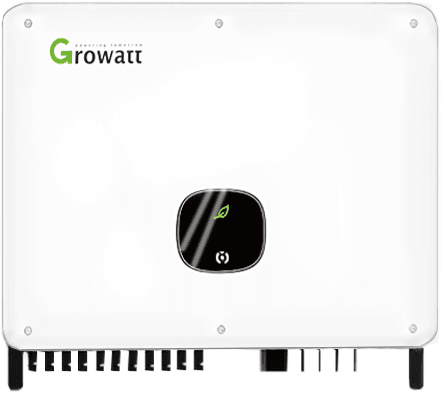 Established in 2011, Growatt is the third largest PV inverter supplier globally in 2021 and a global leading distributed energy solution provider. Growatt has set up 34 representative offices in 150 countries According to Frost & Sullivan, Growatt was already the third largest PV inverter supplier globally in 2021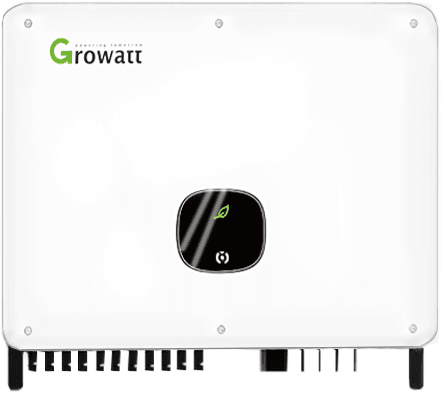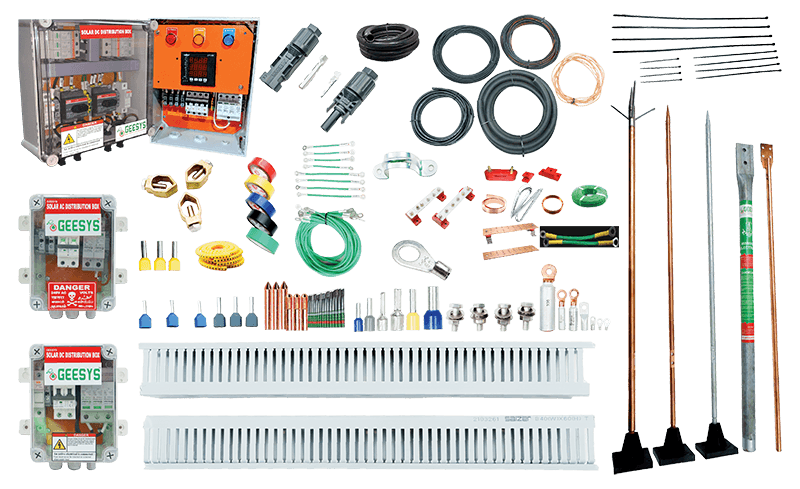 The brand is a leading global technology company that energises the transformation of society and industry to achieve a more productive and sustainable future. By connecting software to its electrification, robotics, motion and automation portfolio, Geesys pushes the boundaries of technology to drive performance to a new level